So it seems I'm more obsessed with Trinity Blood than I thought.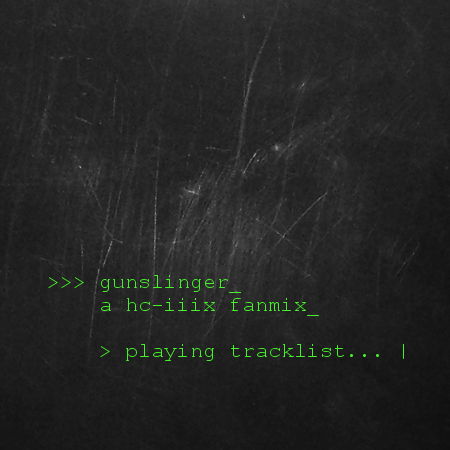 This fanmix is, obviously enough, inspired by AX Agent Gunslinger, HC-IIIX Tres Iqus.
(
Click to view tracklist and album art.
Collapse
)
CLICK HERE TO DOWNLOAD THE FANMIX.
Make sure you download the
READ ME file
as well as any tracks or album art. Enjoy!
mood:
blank